idkkk... ignore that title :) *blink blink*
ANYWAY... yeah? I'm bored, honestly.
Soooo... SUP.
Quick question: Is it possible to literally break a profile? Because I kinda crammed a lil TO MUCH stuff in there...
BUT YEAHHH. Blurp. Emmmmmmmmmm... yeah. ello. haaaaiiiiii. idkkkkkkk. yeahhhhh. disss issss gettinnn weirddddd :P
LET'S MINI RP YALL
Mangofrosty: EEEEEEEEEEEEEEEEEEEEEEEEEEEEEEEEEEEEEEEEEEEEEEEEEEEEEEE HEEEEYY GUUUYYYSS
Grassflurry: *comes trotting in in mango pjs and bunny slippers, wearing headphones* *drops phone* uuuhhhh hulloooo
Other dude that I will not say the name of and you have no clue who he is because he's like in future Legends Carved on Trees chapters from Desert Herd: hi guys *inside head* Why do Jungle Herd hooves like like jell-o?
Mangofrost: *no clue who da heck dis dude is* HIIIIIIIIIIIIIIIIIIIIIIIIIIIIIIIIIIIIIIIIII YOU LOOK LIKE A SKINNY LIL CRICKET EHEHEHEHEEEEE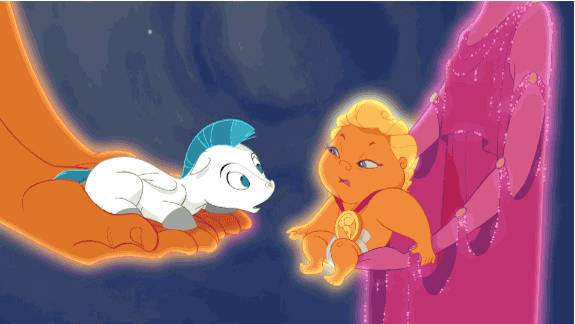 Me: *over in the corner giggling* OMYGOSH- *SPOILER SPOILER SPOILER* BAHAHAHAAAAA
lol yeeee